Cohens programme. Just notes to myself from the sessions I had with my awesome councillorLinda B over the phone (Aust-Sweden) Maintainence sessions. Keep to the 1st choice line of foods. Keept your weight in line use the max 2/3 kilos limit. Make a consistent decision to say no! Keep your limit to create freedom i.e resturants, family parties, get togethers and celebrations. Create a 48 hour rule if you go over the limit with too many carbs. Insulin triggers and water retention. Keep the structure. Remeber why I joined the programme and how I felt . Turn consciousness ON! Be consequent, redirect the habits and use reflection. Make mantras whatever it takes. Pros vs Cons trock. Its so easy to fall back into old habit. Form new habits to have a structure and watch the triggering which sugar cycles create and affect the brain.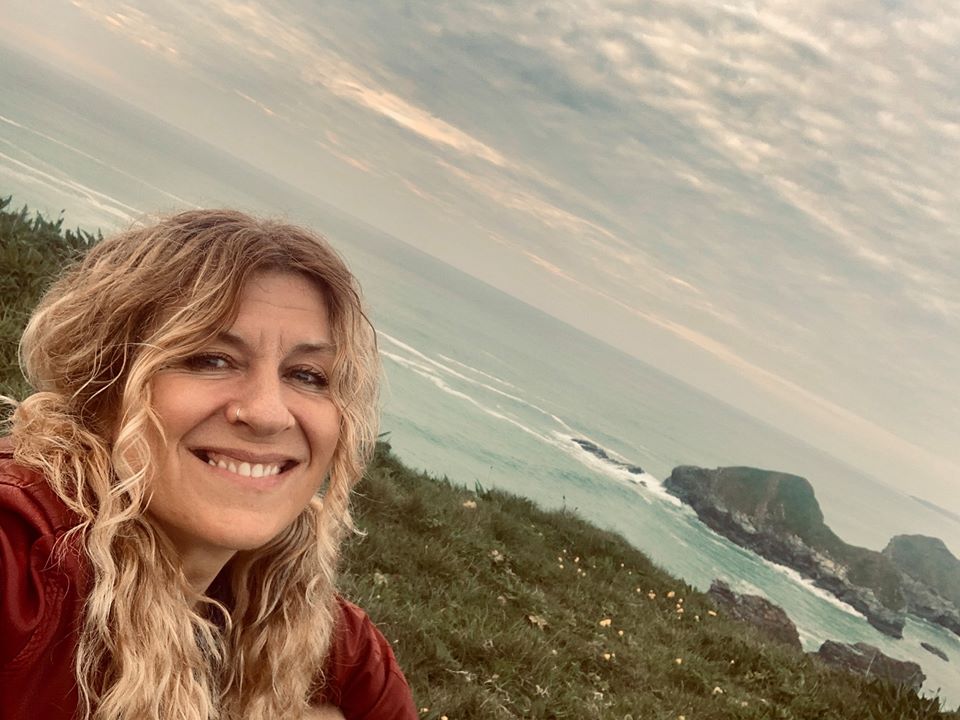 Make your bathroom infact your whole living quarters a sanctuary, a place to reflect, rest, meditate (I don't mean on the loo as such) but surround yourself with everything which nurtures your well being. This is where is starts, the daily grooming maintainence. keep the area fresh , clean and welcoming. This is a bathroom with no natural light as unfortunatley no window but we decorated it with pictures and artificial flowers, photographs and little favorite expressions to make our iso-lockdown experience a soft transition back to peace and tranquility. I am a big fan of great quotes which empower a person and give them positive endorphins to spread out to others throughout the day. As it is passed forward I believe it brings a refreshing perspective to ourselves. I try to alternate between fragrances each day, do face yoga and leg squats – yes 90 to 120 each day, draw a vision board on the golden mirror to reflect back dreams and goals. I keep cut out pics of my favorite make up tips and maintain practicing them until the look is somewhat earned. Keeping make up clean is a trick I learned from one of our French drummers girlfriends. She had an immaculate collection and everytime I was in Paris and visited their apartment I would investigate her bathroom collection lying on the basin shelf. Usually glorious mascara or Dior Nude No. 30. I like good quality products alongside my home made potions like hand scrubs made of balck sugar and cinnamon to and Meinebase salts, bio oil (my absolute favorite skin healing and moisturising) https://www.bio-oil.com/uk/uk-en More on the growing up side of things later. (Non ageist)
We also keep a soft pile clean fresh mat on a rather cold tiled floor accompainyed by two small soft yellow cushions for moments of contemplation or reading a magazine. We have only the smallest of apartments here during our first rent draft here in the town, to see if it's the town for us to settle down in for our music life. Our homes back in both Sweden and Australia look similiar in interior artist layout so we are never far away from the feeling of all we love.
Perfumes I really adore. Well I can say that most of the perfumes I truely love tend to disappear from the market rather quickly.. Im a big fan of sensual musk which I gather is to quote "politically incorrect" now. Dolce & Gabbana's Feminine is my absolute life favorite and hold onto the last ever bottle in a sacred place to wear on special occasions only. I even have an almost empyt bottle saved with one or two drops left for the last day of my life on earth… yes I plan to go out smelling sweetly. Same for my husband who when I met coinsidently wore Dolce & Gabbana's Masculine and he wears it on infrequent occasions too and has too save his last drop in a bottle as well for the grand finale! But he is also a metro male who shares some of the same beauty products as myself. I admire this as I can share these fun experiences with him. He just adores a perfect pampering…I'm sure he was a cat in a past life if there ever was such!
http://www.kittorock.com/wp-content/uploads/2018/01/Kittologonew1-300x171.png
0
0
Kitto
http://www.kittorock.com/wp-content/uploads/2018/01/Kittologonew1-300x171.png
Kitto
2020-04-27 18:54:03
2020-05-04 15:40:10
Awesomness